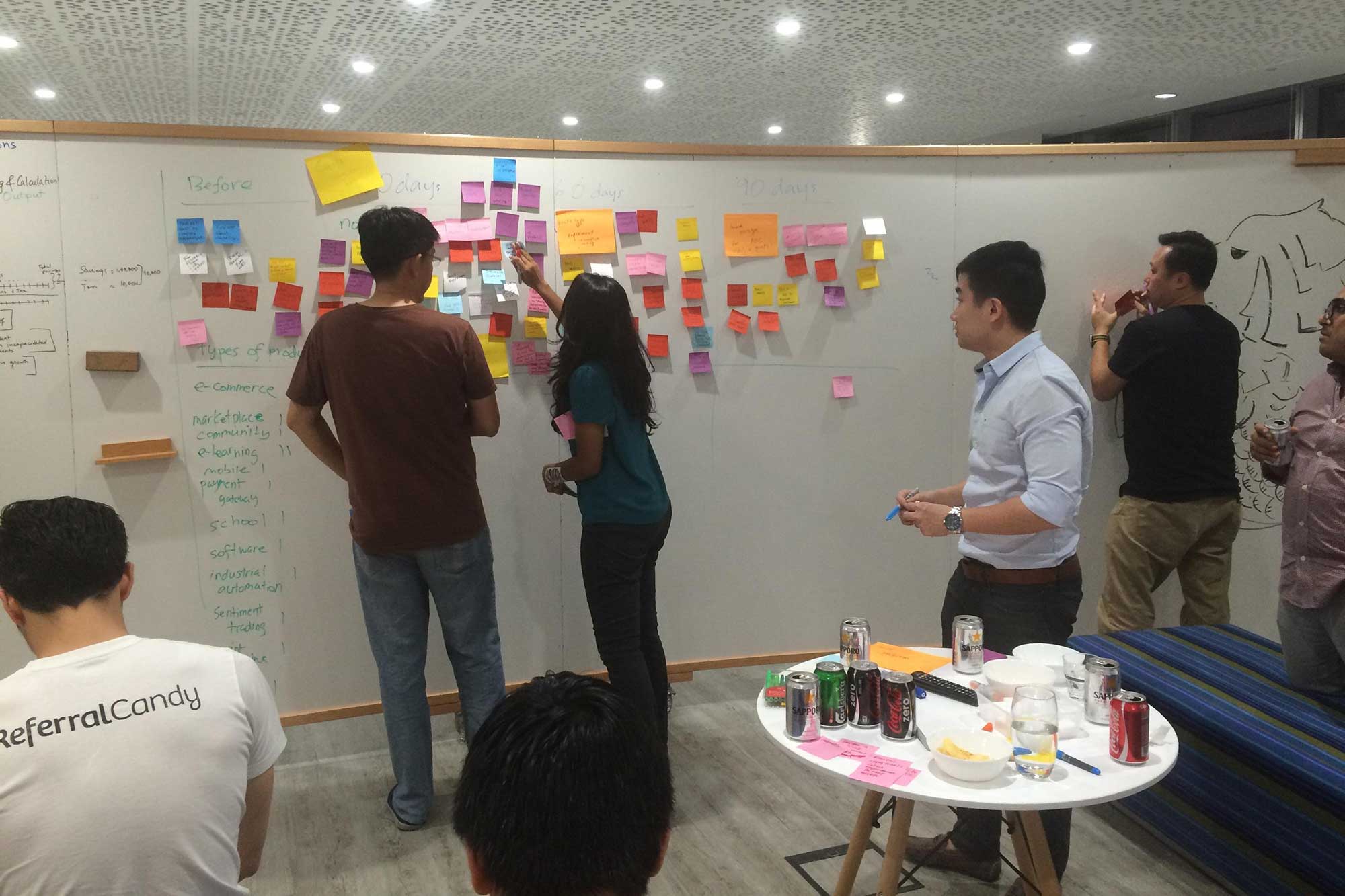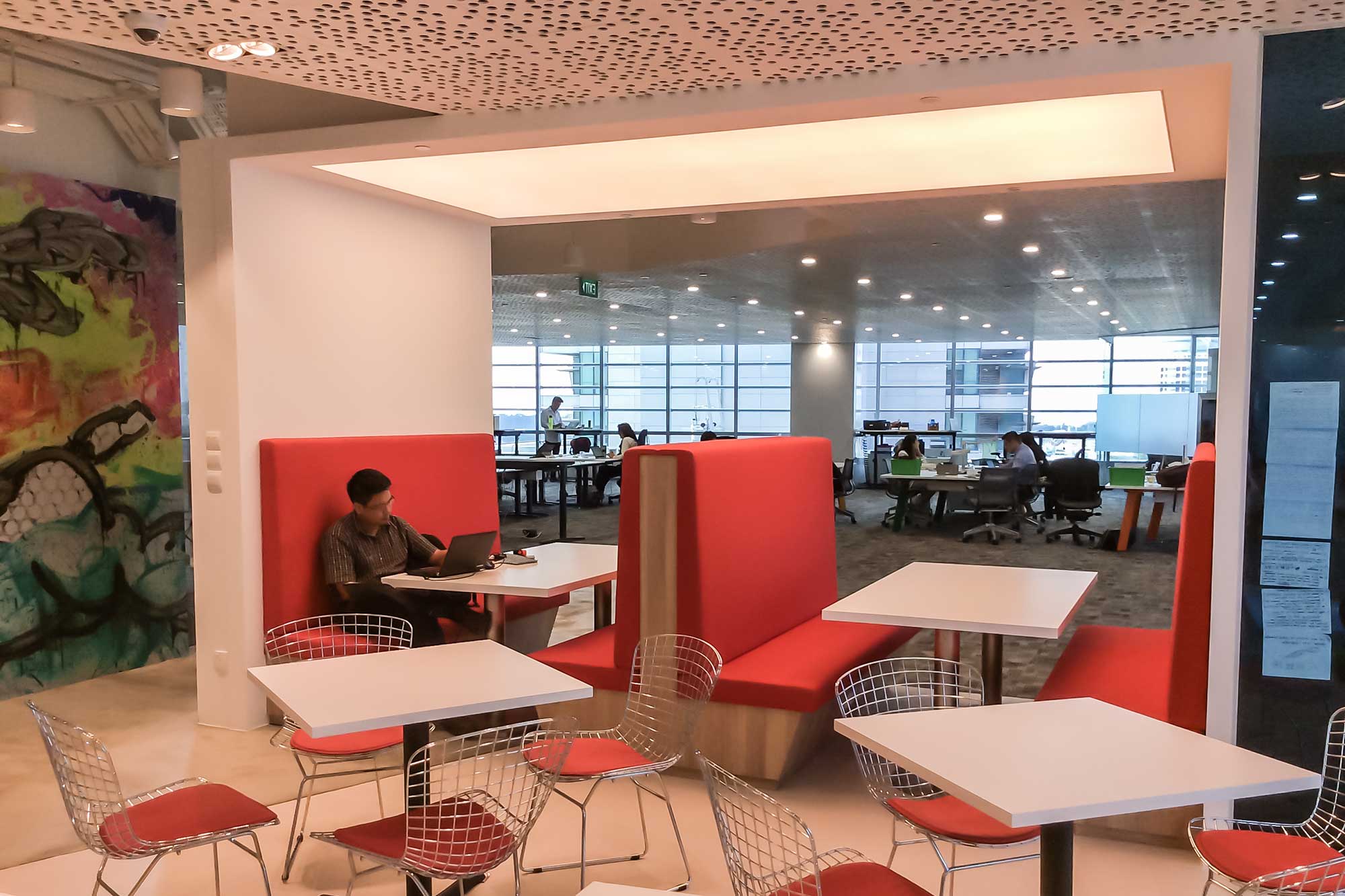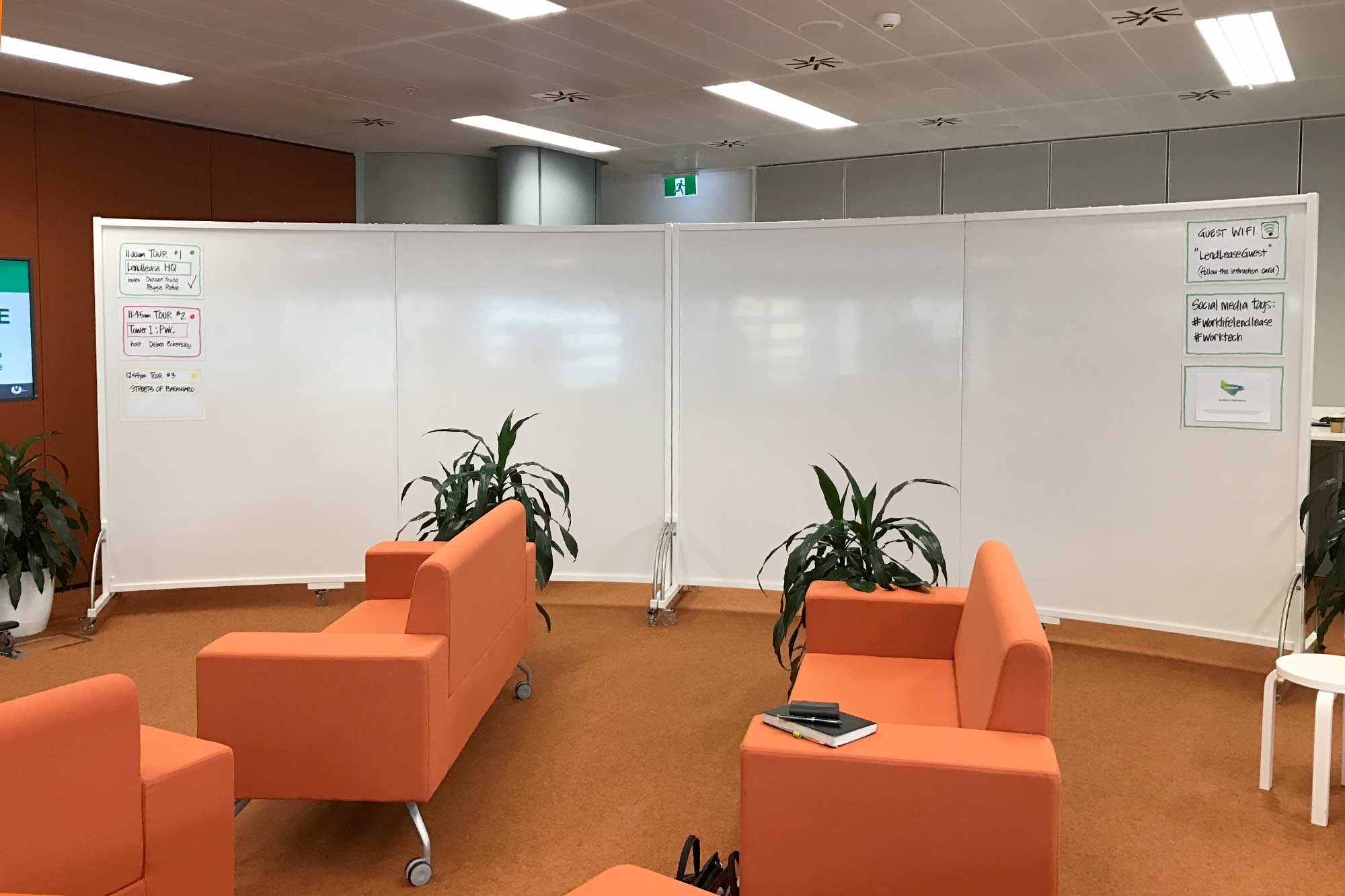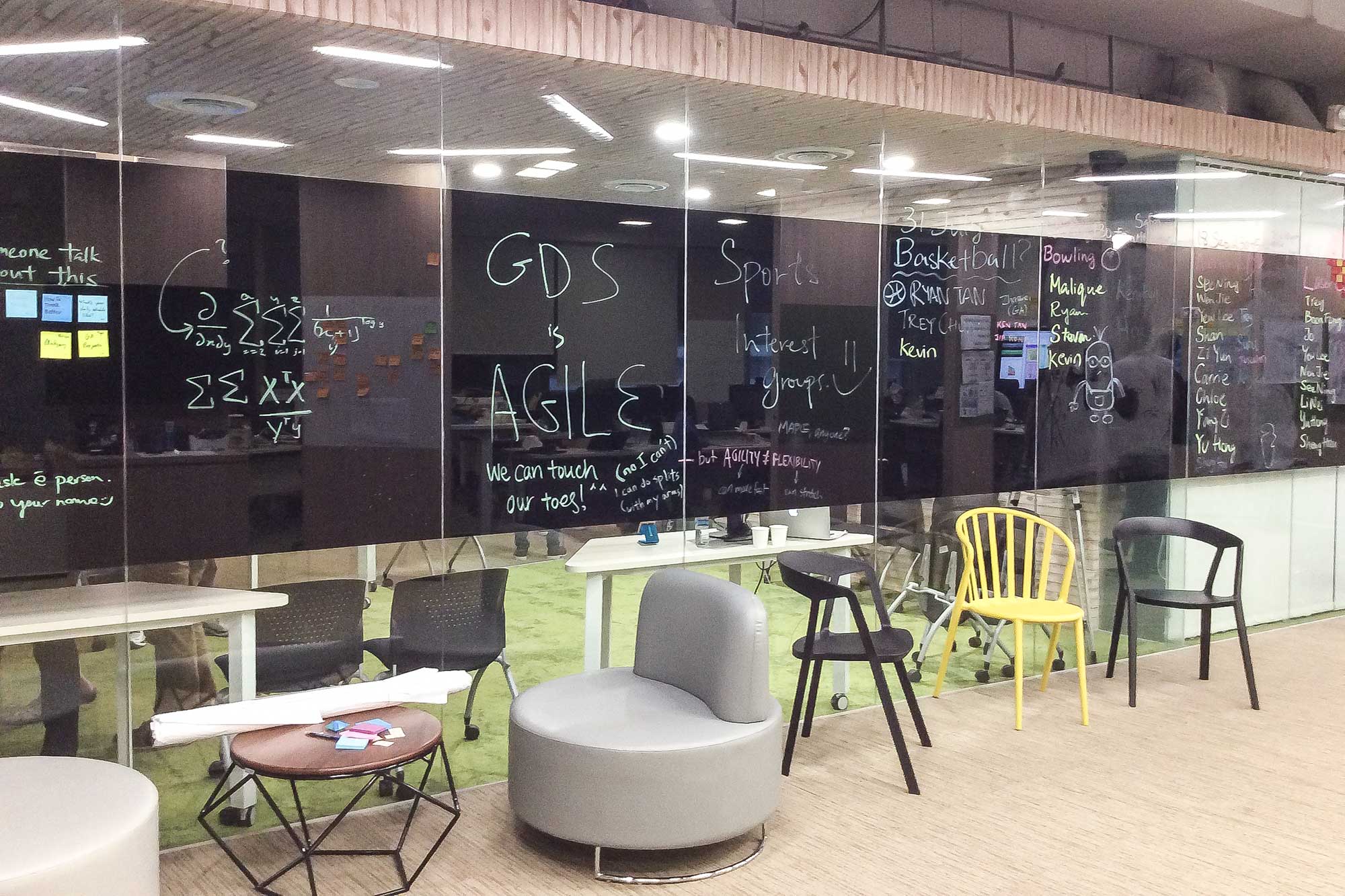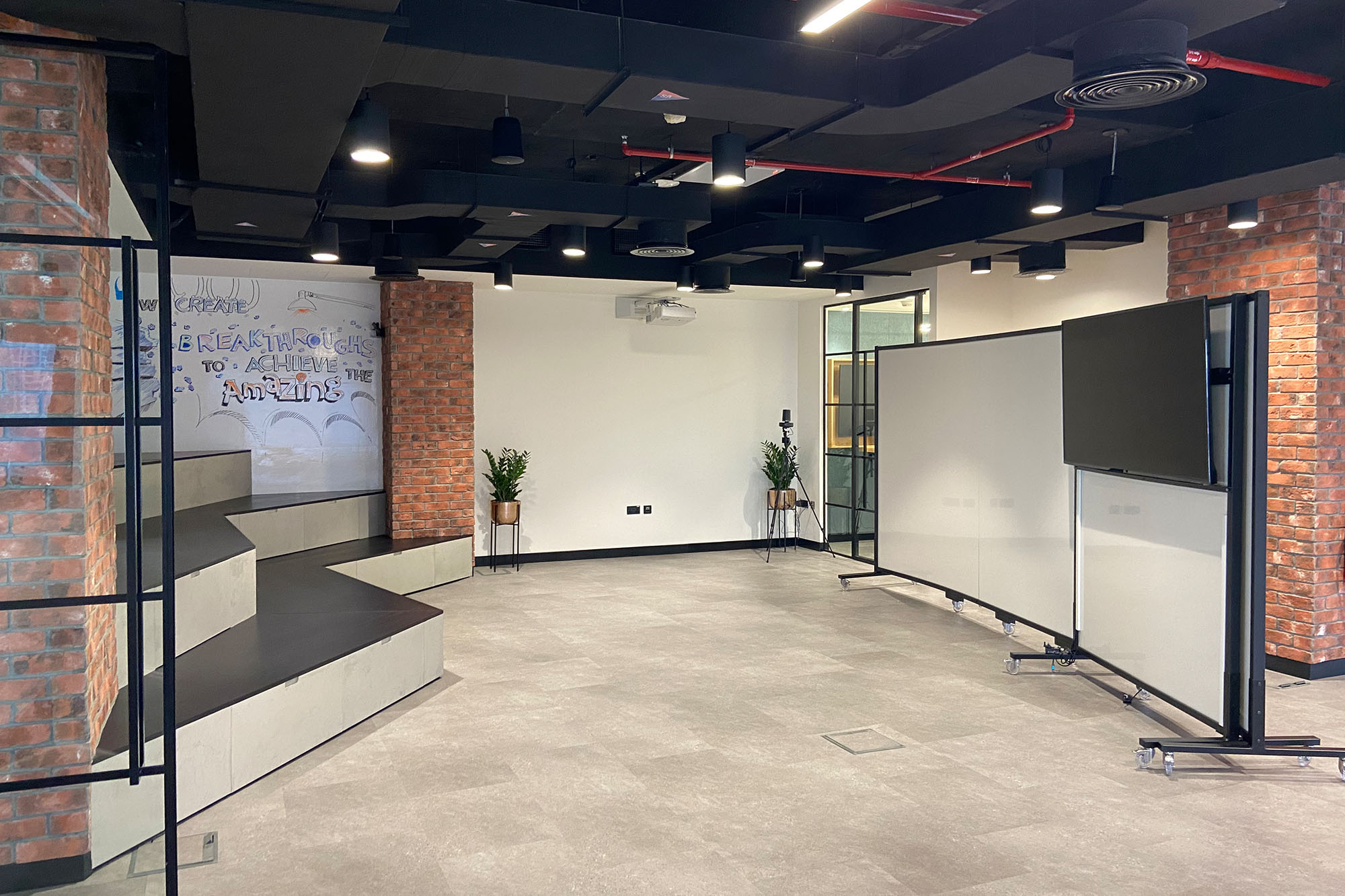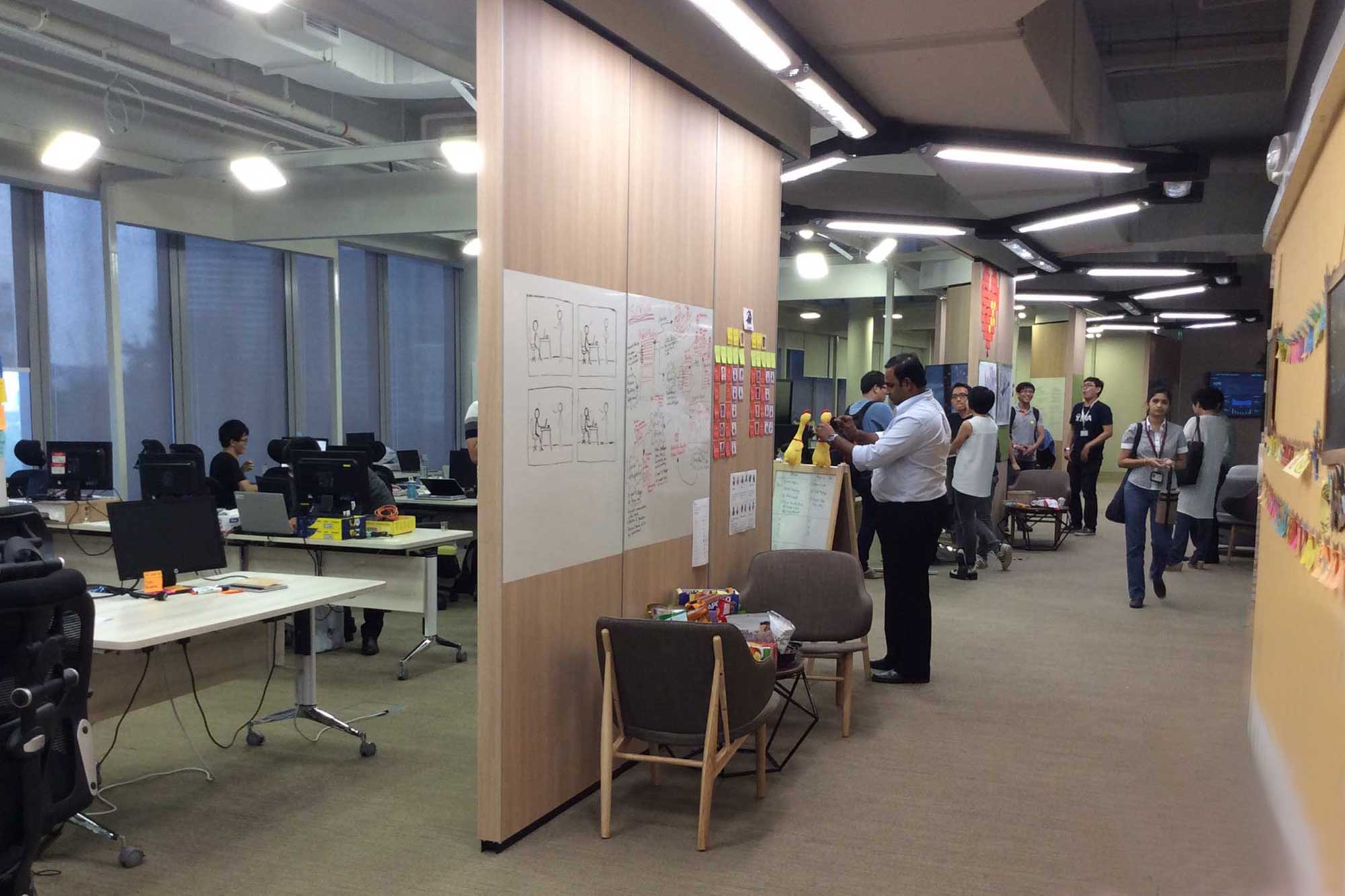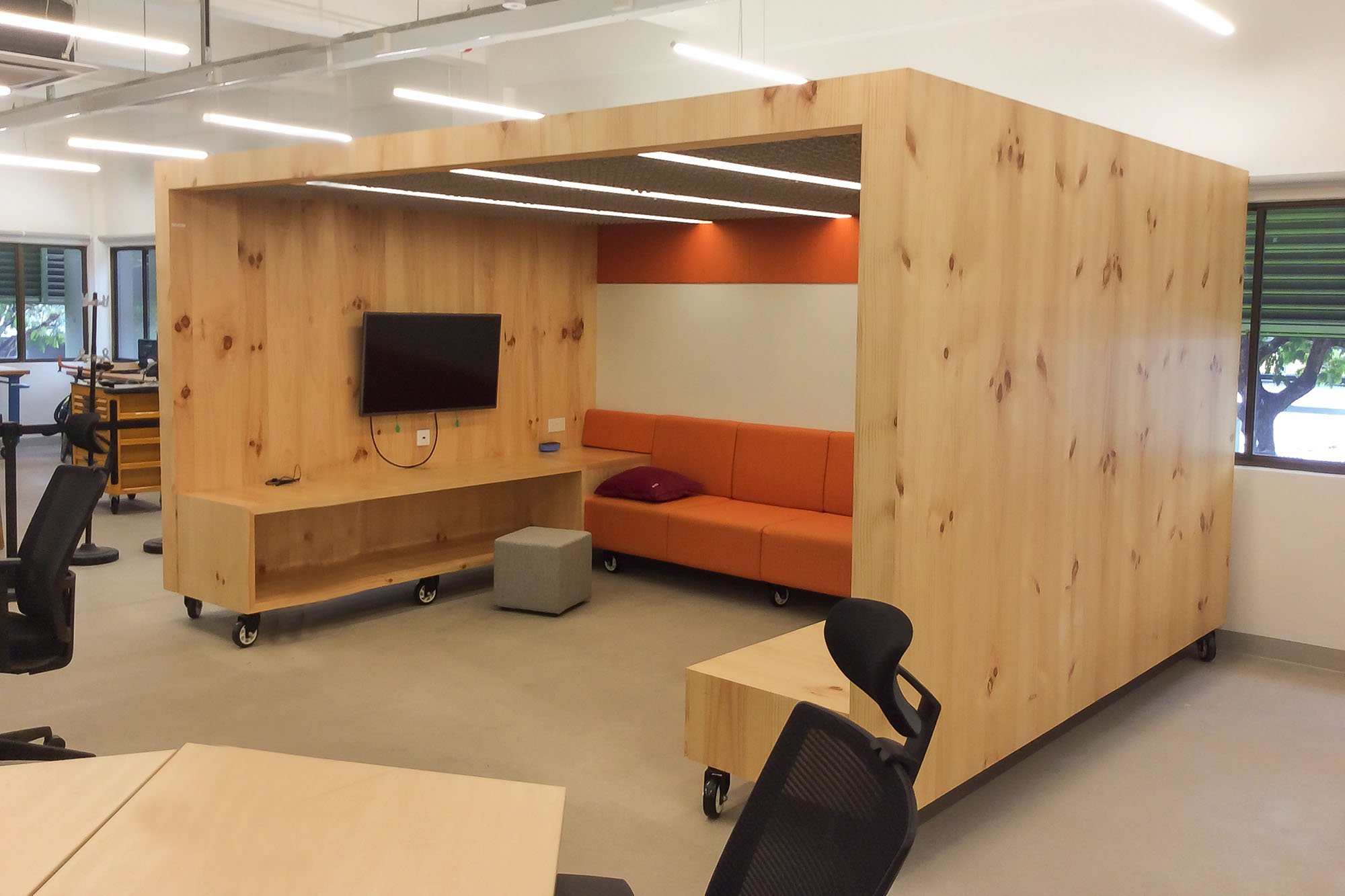 MagicWorkspace
Many companies around the globe are feeling the need for more agility, speed, creativity. The world is changing fast – and companies want to keep up with new products and services.
To bring fresh air into a company, to enable the staff to think new thoughts in surroundings that inspire creativity, it often makes sense to set up an innovation center, creative hub, incubator, future lab, collaborative workspace – there are many names for these new creative spaces.
Some key elements in all these spaces are:
Bringing in the right mix of people with an open mindset
Enabling spontaneous meetings and interactions, and fast lines of communication
Creating a place where staff can feel free and comfortable – with open doors for everyone
Able to be deployed flexibly
Success Factors
Based on our observations, well-intentioned innovation labs sometimes fail to achieve the desired results. Some are over-designed and under-appreciated. So we've developed a set of success factors:
Clear and aligned

objectives

about the intention and desired outcomes of the lab

Support

from top management and clear communication across the organization about the purpose of the space
Aligned with a company

culture

that encourages speed, agility, 'out of the box' thinking
Technology only as a means not as an end in itself - no hiding behind machines!
Set up as a place where innovation unfolds for the benefit of the whole company - and not as a profit center
Freedom and Flexibility
Everyone is different. These differences need to be considered when designing a space for all. Besides personal preferences for working in a busy environment or alone, sometimes you need input from a colleague, sometimes a space to retreat.
The top priority has to be flexibility! Provide a flexible environment that will accommodate a range of requirements rather than asking people to adapt their way of working to a static space.
A great workspace enables and enhances a variety of uses: everyday work, meetings, project room(s), running workshops or staging presentations. In addition: the predominant use for the space may change over time.
Hand the space over to your people – including the freedom and some budget to (re-)shape it. Give your people the responsibility for the space – for instance, by designating a rotating curator responsible for changing the space a little every day/week/month (decoration, shifting furniture) – providing new impulses.
Culture
Simply setting up a creative and interactive working environment does not in and of itself bring about creative ideas or accelerated decision making – it can only provide support.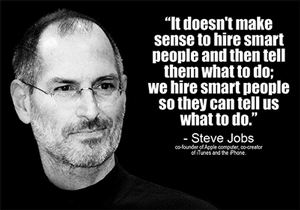 A successful innovation lab needs to be embedded into the company culture. It should not be seen as a 'playground' that is separated from the 'serious' offices.
Support from top management is needed. They need to send a clear message to everyone: the company's future starts here.
About Us
At MagicWorkspace we specialize in collaboration: in supporting organizations to enhance their productivity by creating the environment and the process for true dialogue to take place. We are a two-person, Berlin/Singapore-based company founded in 2008.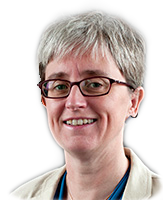 Nancy Chapple has been lead facilitator and solution designer at workshops in Europe and Asia for more than fifteen years. When previously working for management consultancies, she specialized in change management and professional communications. Nancy's analytical mind paired with her empathetic approach and extraordinary listening skills enable her to support companies in their change work.
With a background in aeronautic engineering and logistics, Jens Paape has extensive experience in running complex workshops and building creative working environments. With an instinctual grasp of the big picture and a hands-on, can-do attitude, Jens is known for coming up with creative ways around any obstacles that may arise.
Our Services
Analysis
In several personal meetings and site visits we work to understand your specific situation: where you are now, where you want to go, what the planned space is intended to achieve.
Developing a Concept
Based on our vast experience, we highlight the opportunities as well as obstacles in your specific situation so as to help you set up a collaborative space that will really work. This includes collaborating closely with architects and interior designers to transform ideas, requirements, and visions into clear concepts and defining the framework underlying the interior design. The result will be a feasible and cost-effective solution.
Training and Communication
We can support you in using your collaborative workspace: after setting up a physical space, your people will need to learn how to make best use of it.
MagicWorkspace can develop a tailored communication strategy for the launch. We would also share our proven methodology and appropriate tools to get the best out of the space.
Other Services
In addition to the above, we offer facilitated interactive workshops for large groups, and a line of collaborative furniture.
If you are interested in renting mobile workshop equipment, please visit workspace-to-go.
MagicWorkspace
Paape und Chapple GbR
Stralauer Allee 5
10245 Berlin
Germany